The company PÕŽ AS performs the full collection of assembly works of various categories of sophistication. The main direction of our operations includes assembly of metal structures and auxiliary equipment for energy production.
We offer the following kinds of services:
Assembly of industrial and power supply equipment;
Assembly and manufacturing of supportive structures;
Assembly and manufacturing of air tubes;
Assembly of pipelines;
Assembly of electric , bag filters;
Assembly of ventilators and other equipment.
We guarantee individual approach to each customer, as well as implementation of projects with taking account of any wishes and demands of the customer, at as short deadlines as possible and at decent prices. We try to save our customers' budgets and are ready to offer the most optimal options for implementation of their projects.
All of our employees are highly qualified specialists who constantly improve their knowledge, which enables us to perform works of any level of sophistication within the shortest possible deadlines.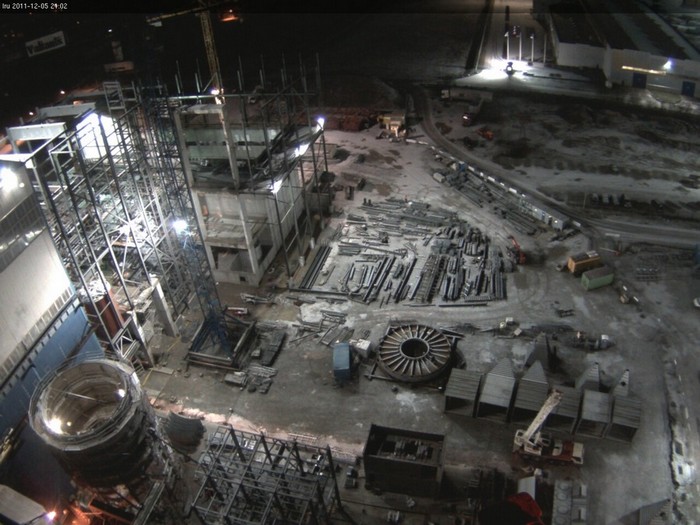 PÕŽ AS
Reg: 10201254
Address: Maardu, Saha-Loo tee 5, 74114
Phone: +372 66 141 21
Fax: +372 66 141 20
E-mail: info@pozh.eu